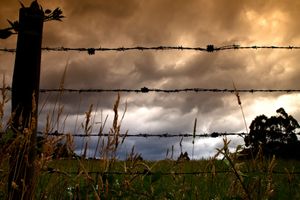 Set Lists Selection - How to Get Organised!
Hi, Ill be posting up a range of resources for musicians like you for your own purposes - to help in your promotion of your music. This is information is from my own experience, advice received and research. I hope it helps you achieve your dreams!
More information is available (and complete video series) on my Youtube channel. These resources are presented to support musicians, nothing more. XX 
Applying for Music Festivals video podcasts available from:https://www.facebook.com/suzannediprosemusic/videos/1501177693348914/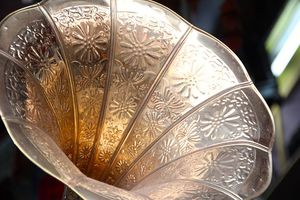 Structuring a musician bigoraphy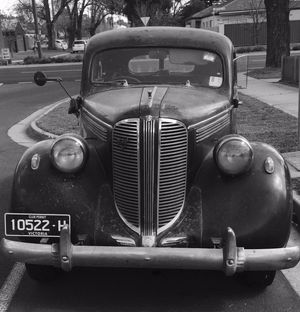 The Applying for Music Festival Podcast series is available from Youtube - Suzanne Diprose - https://www.youtube.com/channel/UCaHfwfZ4vpMsm4gUsq2chWA. See the 5 part series for information on the processes and critical elements musicians need to consider and include in performer applications. 
These podcast videos are also available from Suzanne Diprose Music on Facebook. https://www.facebook.com/pg/suzannediprosemusic/videos/
Dig deep and you will find some other tips, hints and resources for musicians as well - all designed to help you with managing the business side of being a musician. Happy playing and performing!